Digitalis Effect >> Biography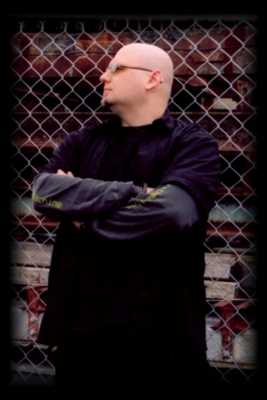 Digitalis Effect, a solo project of Melbourne based electronic musician Adam-V, delivers hardcore, industrial-strength live electronica.
Taking it's foundation from the now retired project "stillbirthmachine", Digitalis Effect features a complex mix of industrial bass lines and hard hitting dance beats along with elements of trance and traditional EBM. Digitalis Effect is known for having a fat live dance sound that gets audiences moving, grooving and wanting for more.
Not merely content with composing and performing as Digitalis Effect, Adam-V composes and releases minimalist ambient works under the name of Fractured Symmetry and also remixes tracks for other artists on the side. Recent remix work includes tracks for several local acts including Tankt and Resurrection Eve.
Last Updated : January 05, 2011
© Copyright 2004-2021 Digitalis Effect/Spiral Sect/Adam-V. All rights reserved.
Unauthorised copying or distribution prohibited.